Community Involvement
Giving back to our communities is a basic tenet of a Village Store. At Porsche Norwell we support a number of local charities, initiatives and institutions in the greater South Shore area.

Crossroads empowers youth to unlock their potential and positively impact the world.
At Crossroads, we believe that long-term empowerment programs plus consistent positive relationships are the keys to transforming youth who risk being defined by their past into young adults capable of defining their futures.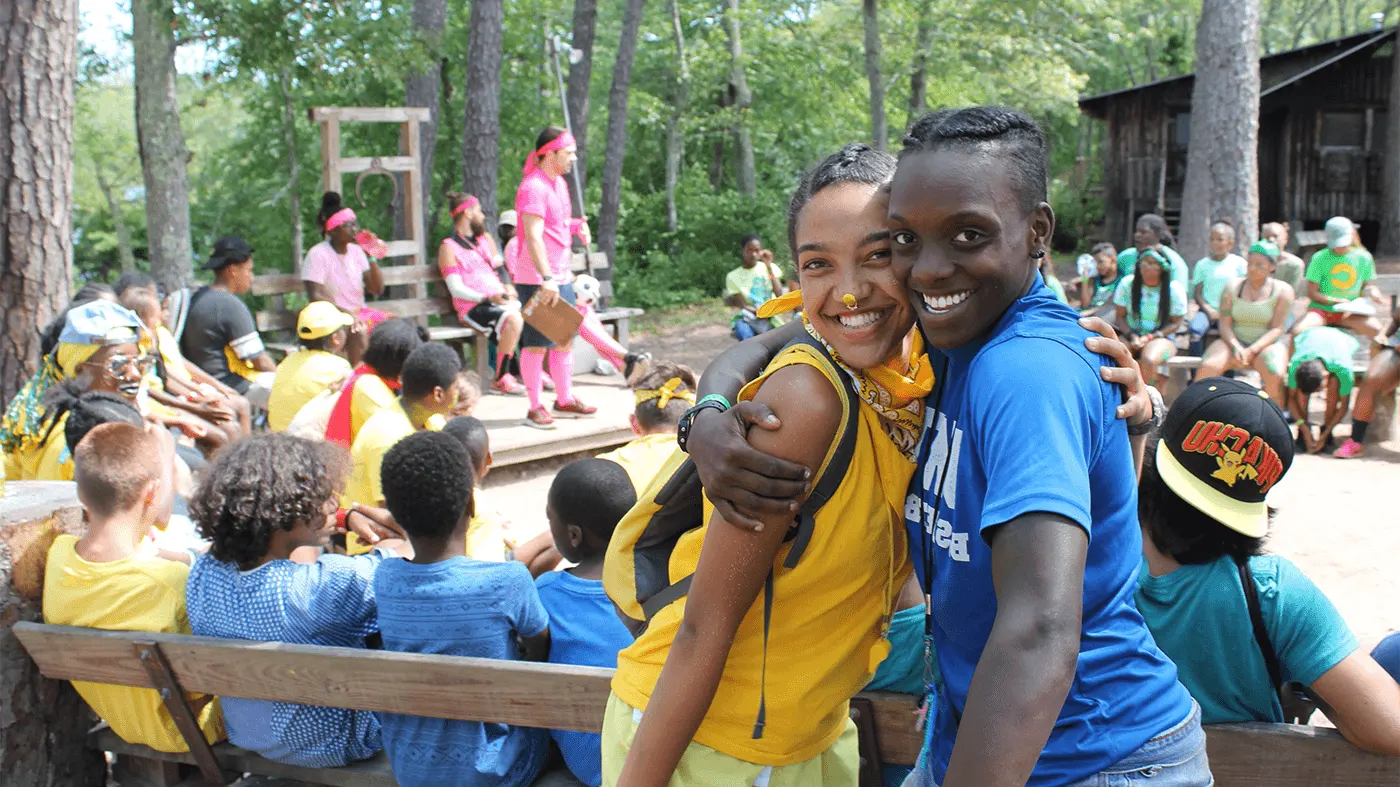 Funds raised through the Best Buddies Challenge benefit Best Buddies International ? the world?s largest non-profit organization dedicated to ending the social, physical and economic isolation of the 200 million people with intellectual and developmental disabilities (IDD).


The purpose of Gabrielle's Angel Foundation for Cancer Research is to encourage the development of more effective therapies for patients with leukemia, lymphoma and related cancers. The Foundation funds innovative clinical or basic science research that will lead to novel therapeutic approaches that could replace, or be used in combination with existing effective therapies.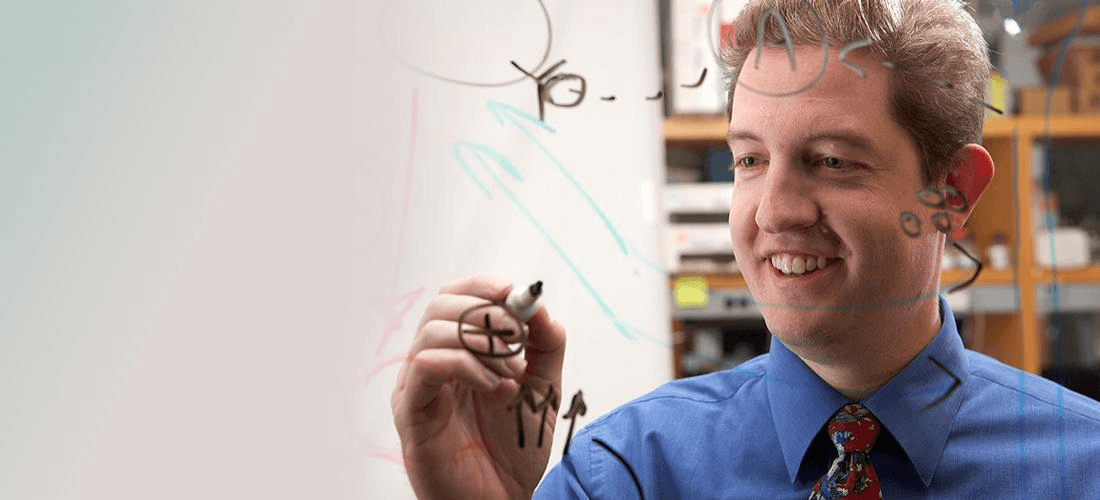 Our mission is to support the activities of the HHS Harbormen football program, and to bring together players, coaches, parents, alumni, the HHS community and the community at large in pursuit of common goals of sportsmanship, scholarship, community service and civic pride.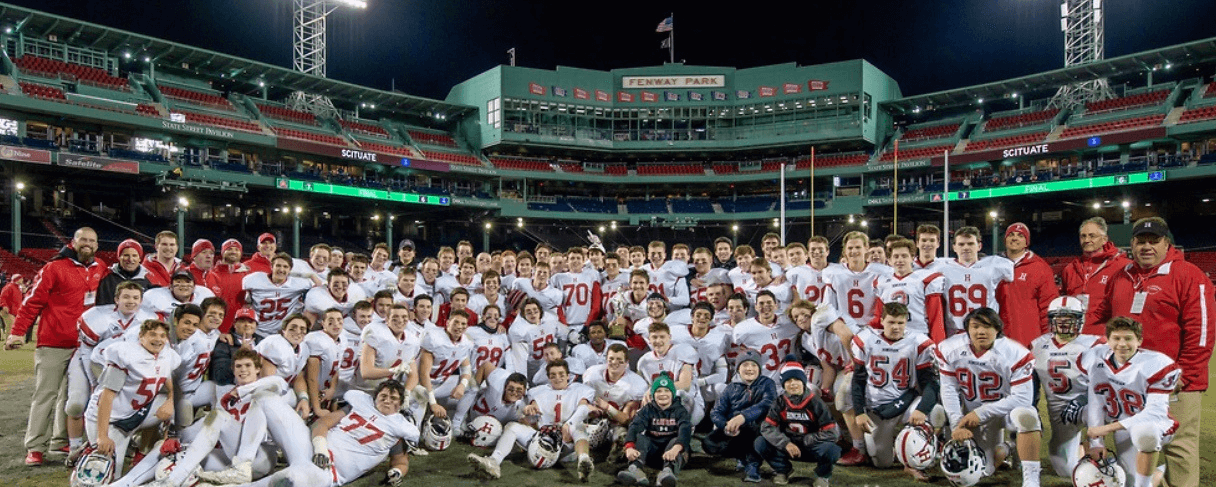 We believe that education is the key that enables all people to create economic and civic opportunities for themselves, their families, and their community. We enrich, supplement and enhance the education system and place Post-Secondary options within reach of students. We provide Workforce Development and career readiness training infused with technology to enable community participants to improve their economic status and lead more fulfilling lives.